Welcome to the Las Vegas/Los Angeles CAUSE Foundation Page

Please join us in Inflight for our CAUSE Holiday Boutique, December 3-5, 2019.  We'll be there each day from 7am-4pm.  Our popular Candy Cane Scarves and Ties will be available.  Hope to see you there!
Please consider signing up for a recurring Donations to the CAUSE Foundation. Please keep in mind that your donation will change the life of someone you know.
Los Angeles and Las Vegas have joined forces. Should you have any questions regarding The CAUSE Foundation®, please feel free to contact any LAX or LAS Representative. We look forward to this joint venture and hope to hear from you soon.
LAS VEGAS/LOS ANGELES CAUSE REPS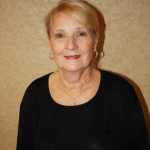 Mary Marshall
E-MAIL ME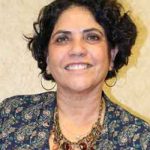 Patrice Pineda
E-MAIL ME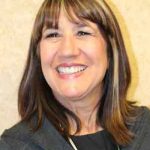 Janice Cinko  E-MAIL ME
Additional Resources for Las Vegas/Los Angeles Flight Attendants
No other resources at this time