Welcome to the Chicago CAUSE Foundation Page
We are in need of more volunteers in Chicago! Please consider donating your time to help us.  For those of you who have been supporting CAUSE throughout the years we THANK YOU!  For those of you unfamiliar with THE CAUSE Foundation, feel free to contact any Chicago representative.  Our contact
information is under our pictures. 
CHICAGO CAUSE 

Cynthia Kurowski             E-MAIL ME
Lisa Dow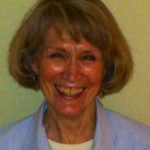 Jan Brown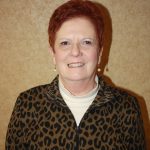 Bonnie Atherton
E-MAIL ME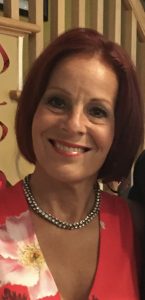 Carol Patrone             EMAIL ME
Additional Resources for Chicago Flight Attendants