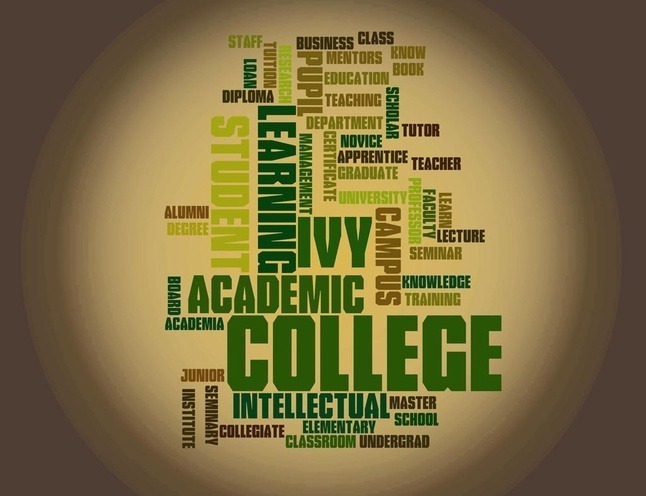 BACKGROUND: 
This Scholarship Fund was established in memory of Bernice "Berni" Schafer who was instrumental in introducing CAUSE to United Airlines Flight Attendants. The CAUSE Foundation® Scholarship Program is administered by The CAUSE Scholarship Advisory Board.
PURPOSE: 
The purpose of the Scholarship program is to assist children of deceased United Airlines Flight Attendants and/or spouse, in their pursuit of a post-secondary education.
ELIGIBILITY CRITERIA: 
The Scholarship is available to the biological or adopted children of deceased United Airlines Flight Attendants or to the children of a flight attendant whose spouse is deceased. Applicants must be graduating high school seniors. Applicants must have applied or been accepted as a full time/part time student at an accredited post-secondary educational institution.
SELECTION CRITERIA: 
Selection of recipients may be based on such factors as scholastic performance while in high school, ACT/SAT test scores, school and/or community service activities, work history, and essay evaluation.
SCHOLARSHIP AWARD: 
To be determined by the review committee and the availability of funds.Renewable at the discretion of the review committee.
APPLICATION PROCEDURE: 
Applications must be postmarked on or before February 15th and must include the following: – Completed application with signature – Essay – Two (2) recommendations – High School Certification Form with official high school transcript
Send application to:
THE CAUSE FOUNDATION®/BERNI SCHAFER MEMORIAL SCHOLARSHIP PROGRAM
P.O. Box 550
Parker, CO 80134
Application questions – Call 1-303-805-9036
Other forms:
Scholarship Payment Request
Scholarship Payment Renewal Request