Please  watch this testimonial video and donate now to enable us to continue to assist United Flight Attendants in need.


"Strike a Pose for CAUSE" Contest

Take a photo of you with your CAUSE swag and post it to your social media pages.  Don't forget to tag our FB page, thecausefoundation.
You could win up to $50 worth of CAUSE swag, shipped directly to your home! The winner will be decided at our Board meeting in October.   Contest running from now until October 1st, 2023.
 Good Luck!


*No one associated with The CAUSE Foundation is eligible to enter the contest.

Candy Cane scarves are now available.  Click on our "store" and keep scrolling down.
2022 Board of Directors Meeting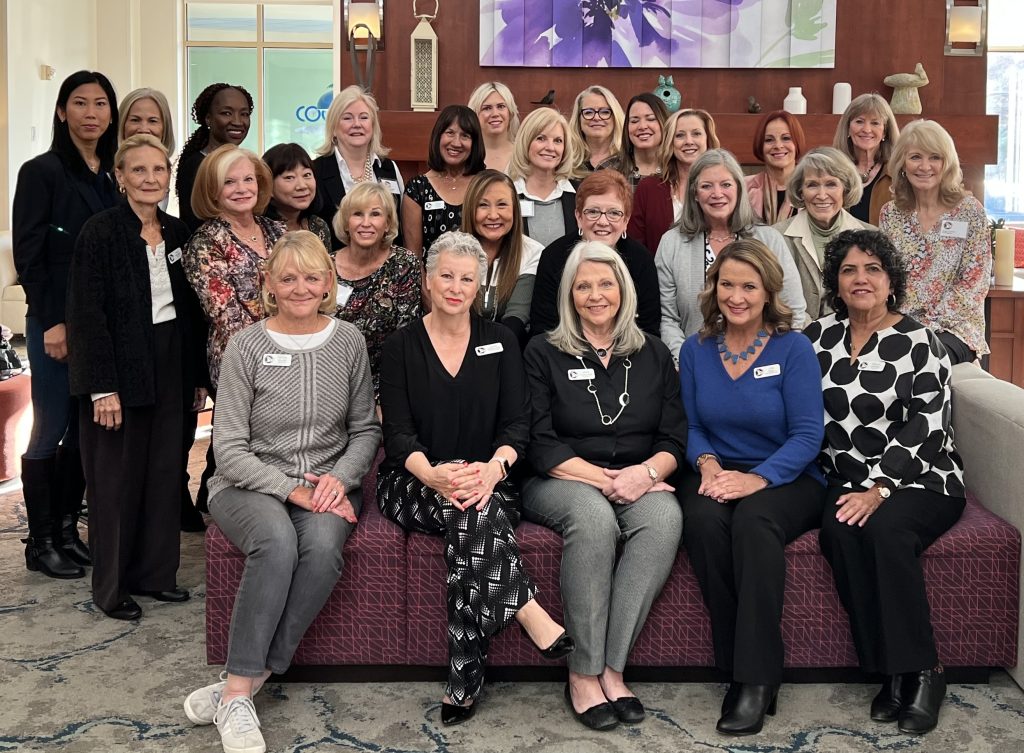 The CAUSE Foundation would like to express our heartfelt gratitude for our outgoing Officers and Directors, Kathy Ochenrider (President), Denise Brode (Treasurer), Debra Turner (Director) and Susan Bernard (Director) for their 20+ years of dedication to The CAUSE Foundation.  Thank you for your leadership and guidance!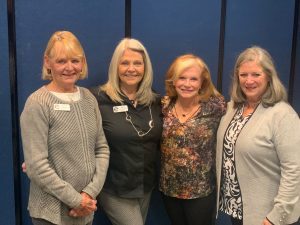 Since it's inception,The CAUSE Foundation® has helped more than 1,337 United Airlines Flight Attendants.  The grants awarded during that time equal more than 7.3 million dollars, donated by United Flight Attendants.  We have written $45,000 in scholarships and donated $44,000 in research grants to other 501(c)3's.  Special fundraising generated more than $77,000 to aid the families of the UA Flight Attendants lost on September 11, 2001.  CAUSE has donated $7,500 to the AFA Relief Fund in order to help the UA Flight Attendants affected by the earthquake in Japan and Hurricane Sandy on the eastern coast of the United States.
Our administrative costs are only 7%!
The CAUSE Foundation® is a not-for-profit organization founded in 1994 by Monica Leonard, a currently retired United Airlines Flight Attendant. Funds are distributed through an application process to United Airlines Flight Attendants who are unable to work due to injury, illness or disability. This grant is intended as a short-term bridge until other financial arrangements are in place and covers only basic living expenses.
CAUSE also administers The CAUSE Foundation®/Berni Schafer Memorial Scholarship which benefits the children of deceased United Airlines Flight Attendants in their pursuit of higher education.
CAUSE is an acronym standing for Concerned Attendants for a United Support Effort.