Since its inception, CAUSE has helped more than 1,350 United Airlines Flight Attendants.  The grants awarded during that time equal more than 7.3 million dollars, donated by United Flight Attendants.  We have written $45,000 in scholarships and donated $40,000 in research grants to other 501(c)3's.  Special fundraising generated more than $77,000 to aid the families of the UA Flight Attendants lost on September 11, 2001.  CAUSE has donated $7,500 to the AFA Relief Fund in order to help the UA Flight Attendants affected by the earthquake in Japan and Hurricane Sandy on the eastern coast of the United States.
DONATE TODAY! Here is how!!
There are a few ways to donate to The CAUSE Foundation. You can donate monthly through United Airlines Payroll, monthly through our website and you can make a one-time donation. Below you will find information on each way to donate.
United Payroll Monthly Recurring Donation

Use this Qr code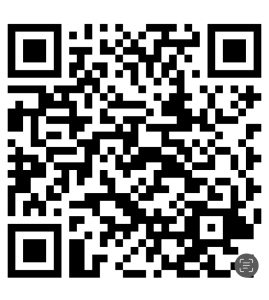 Debit/Credit Monthly Recurring Donations
NOTE: Your first recurring donation will be debited from your credit or debit card today and then all recurring donations will happen on the same date the next month until you log-in to your account and cancel. If you have any questions about your donation please email at donate@thecausefoundation.org .  
One-Time Donation: please contact our office at 303-805-9036 to make a credit card donation.
To Login and change your recurring donation or credit or debit card please click the link below.